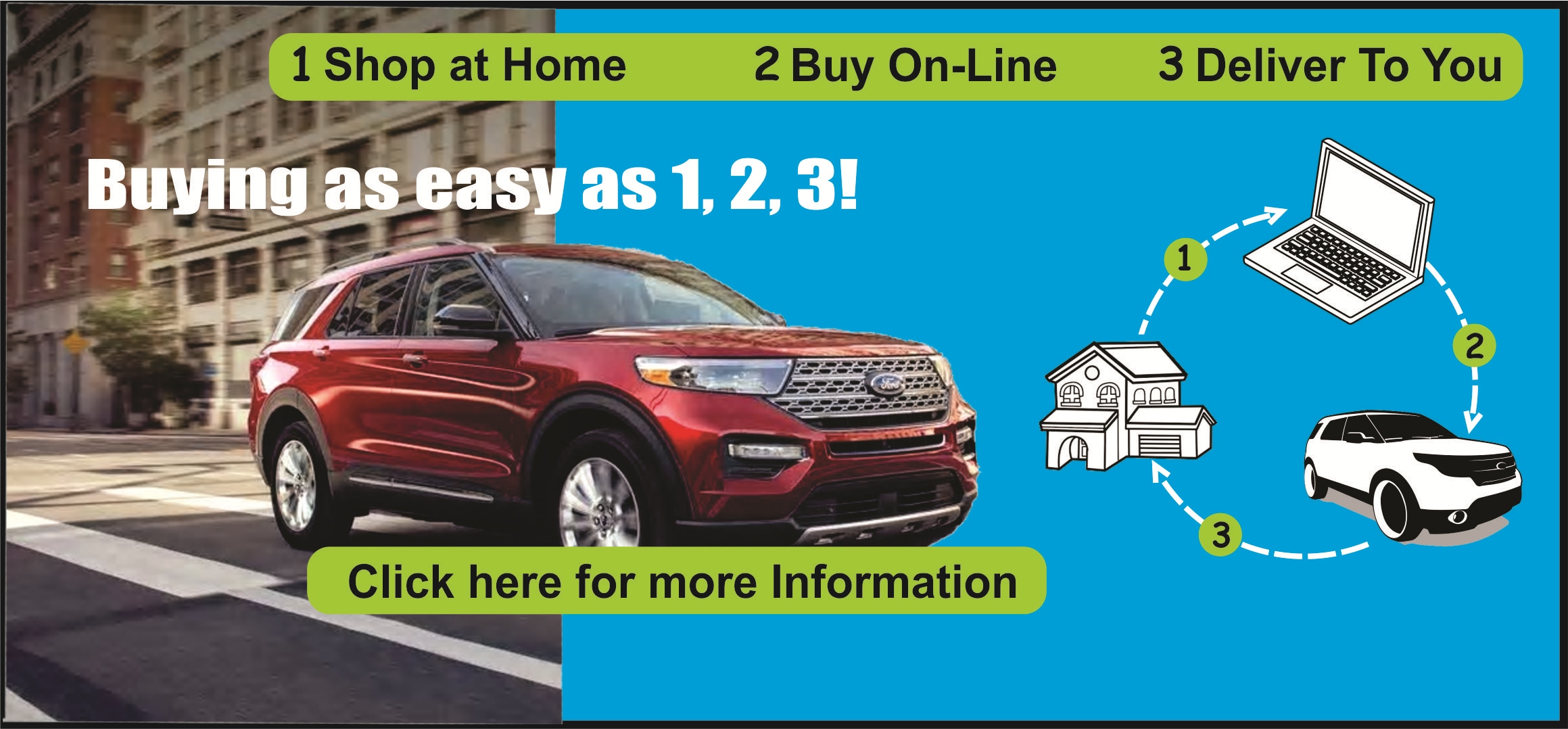 Purchase Your Next Vehicle From Pollard Friendly Ford From the Comfort of Your Home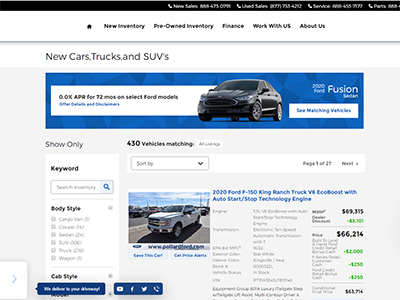 Step 1: CLICK.
Pollard Auto Group has a huge selection of New and Pre-Owned Vehicles! Scroll and click around and fall in love with the perfect Car, Truck, or Sport Utility Vehicle then click on the "EXPLORE PAYMENTS" button of your favorite.
Step 2: PICK.
When you're ready to checkout, add your personal information to get a real-time credit decision, see multiple offers and pick the one that's right for you.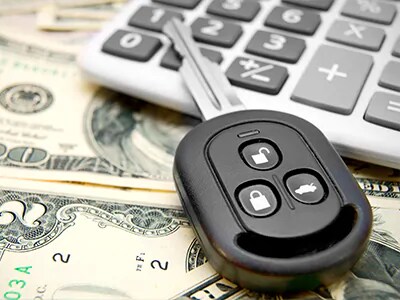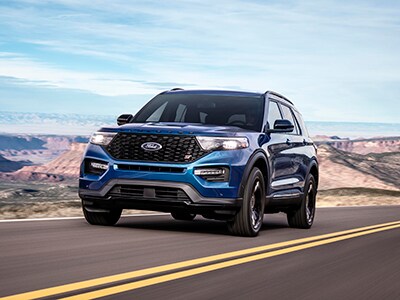 Step 3: DRIVE.
Shopping on line is convenience for you. You shop when you want, where you want. When it comes to your car, you choose how to get it. Drive it off the lot at our dealership or have it delivered to your home or office.
How can we help?
* Indicates a required field